Seu Dito is a reference for all of us
Seu Dito is a reference for all of us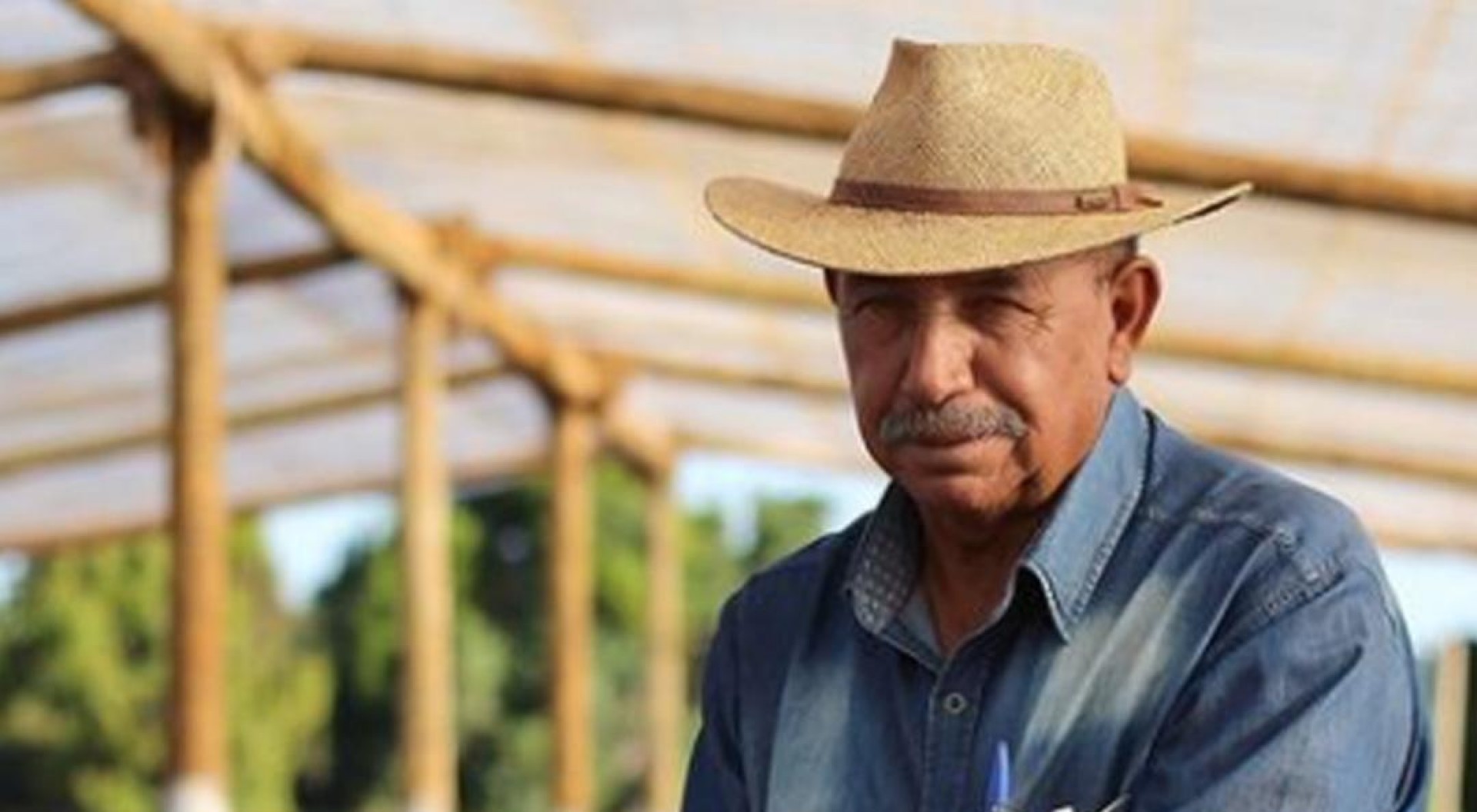 Growing, harvesting, and marketing the beans of specialty coffees requires work, technique and technology, intuition, love, sensitivity and people committed to all of this. If you have a committed and knowledgeable person in all stages and processes of coffee growing, he is Seu Dito.

Good service buddy, companion, advisor and a kind of person that guarantees the word in a handshake,
Seu Dito is a reference for all of us. And so, through it, we thank and honor everyone who is with us on this Labor Day. To all who work from sunrise to sunset to produce an excellent coffee.
Related News: