5th Cerrado Region Award
5th Cerrado Region Award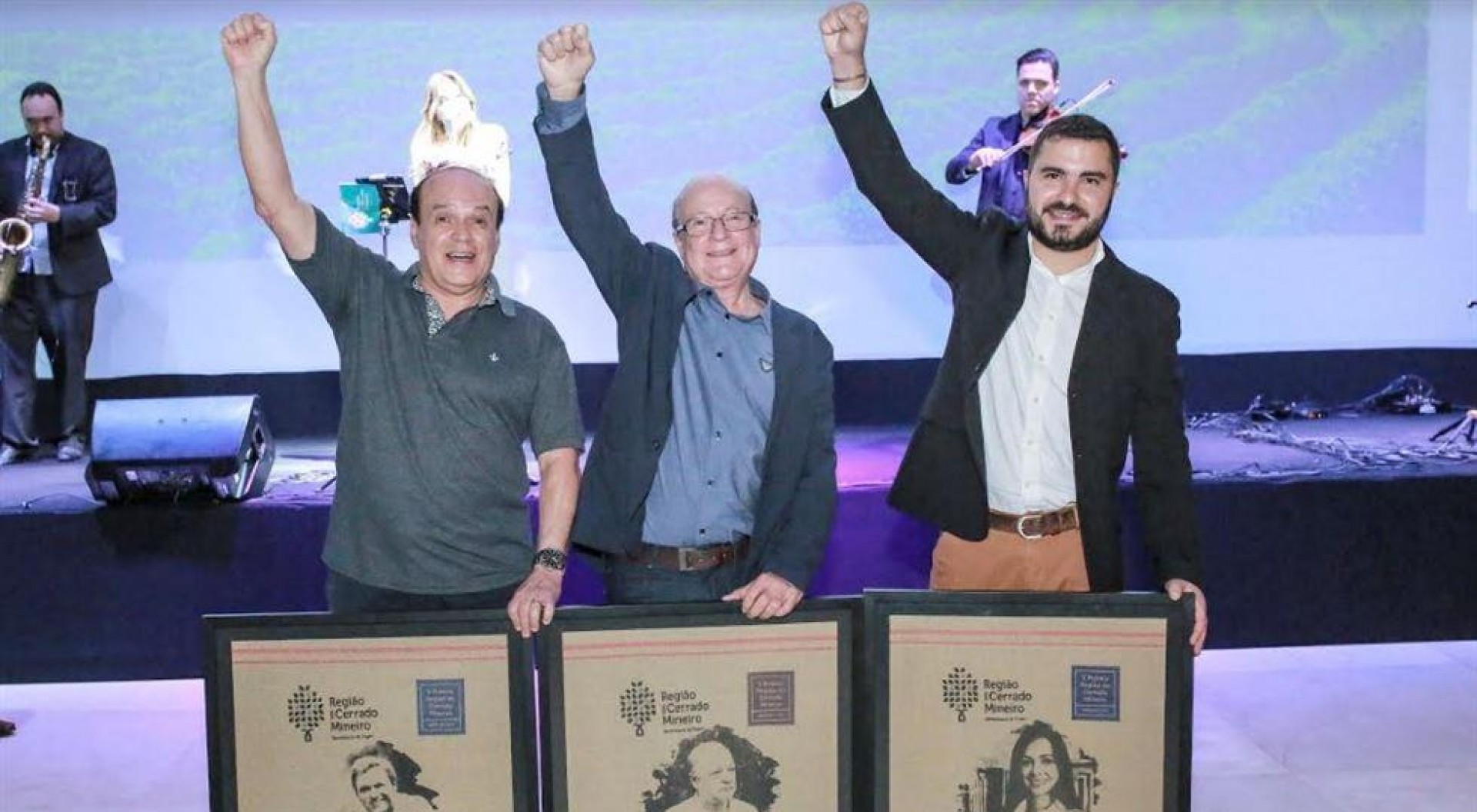 The night of November 10th awarded the best coffees of the anual harvest, revealing the producers of the best lots. Coffees with unique sensorial profiles that enchant in aroma and flavor. The great champions had expressive grades exceeding 90 points in quality. And our coffees were some of them, wining in two catergories; natural and natural pulped.
The Cerrado Mineiro Region Award is divided into two categories: Natural and and Pulped Natual. In total, 200 samples were tasted until reaching the 20 best Pulped Natural coffees and the 30 Best Natural coffees. This year's evaluation was done in several stages. A first group of Q-Graders made the selection of the 50 best coffees. The next step was to evaluate the ethical and traceability criteria, which were verified in visits to each finalist's farm. Then, the lots of the finalists were deposited in Expocaccer, where a new test of the samples sent was made. Finally, in the last phase, a new team of Q-Graders made the rank of the coffees, evaluating the them by the methodology of the American Association of Special Coffees,
Our highlight was São Silvestre specialty coffee, produced in Serra do Salitre. The lot obtained 91.54 points in the sensory evaluation and 97% in the ethical and traceable criteria, reaching the 2nd place in the Natural Category.
We were also awarded in another 3 lots, 2 lots Natural and 1 Natural Pulped.

Related News: