World of coffee 2018 - Amsterdam
World of coffee 2018 - Amsterdam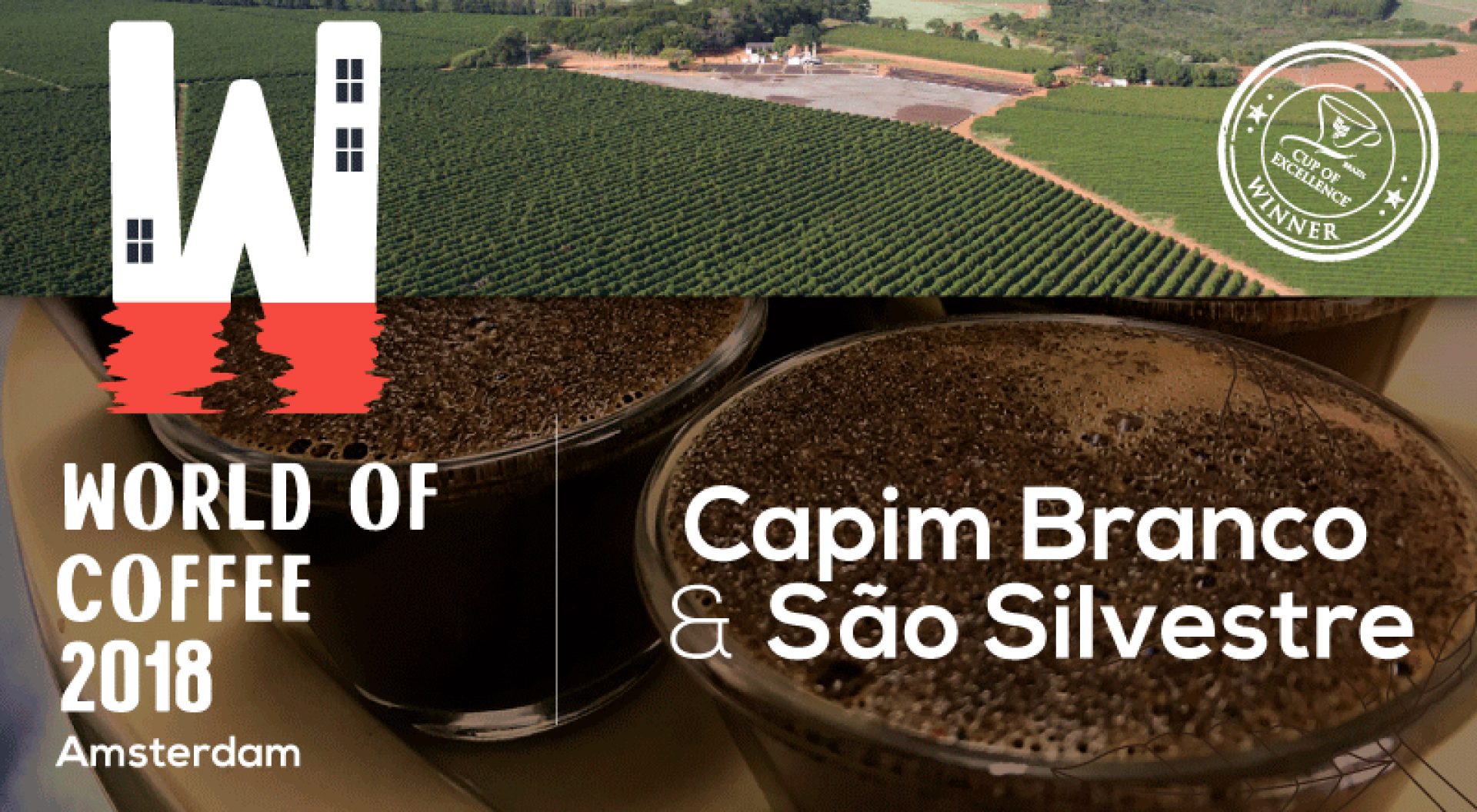 Europe's largest coffee trade show is heading to RAI Amsterdam in 2018. The World Of Coffee event offers thousands of coffee industry buyers and influencers within a unique mix of exhibitors, educational opportunities, social events, and most excitingly, the 2018 World Barista Championship.

Join us for a cupping session with Ismael Andrade. Let's taste and talk about our award-winning specialty coffees and 2018's crop news.
Cupping session on june 22, 11:00 am, booth #D10/C13, room B.
Related News: