We are Cup Of Excellence Winners - 2017
We are Cup Of Excellence Winners - 2017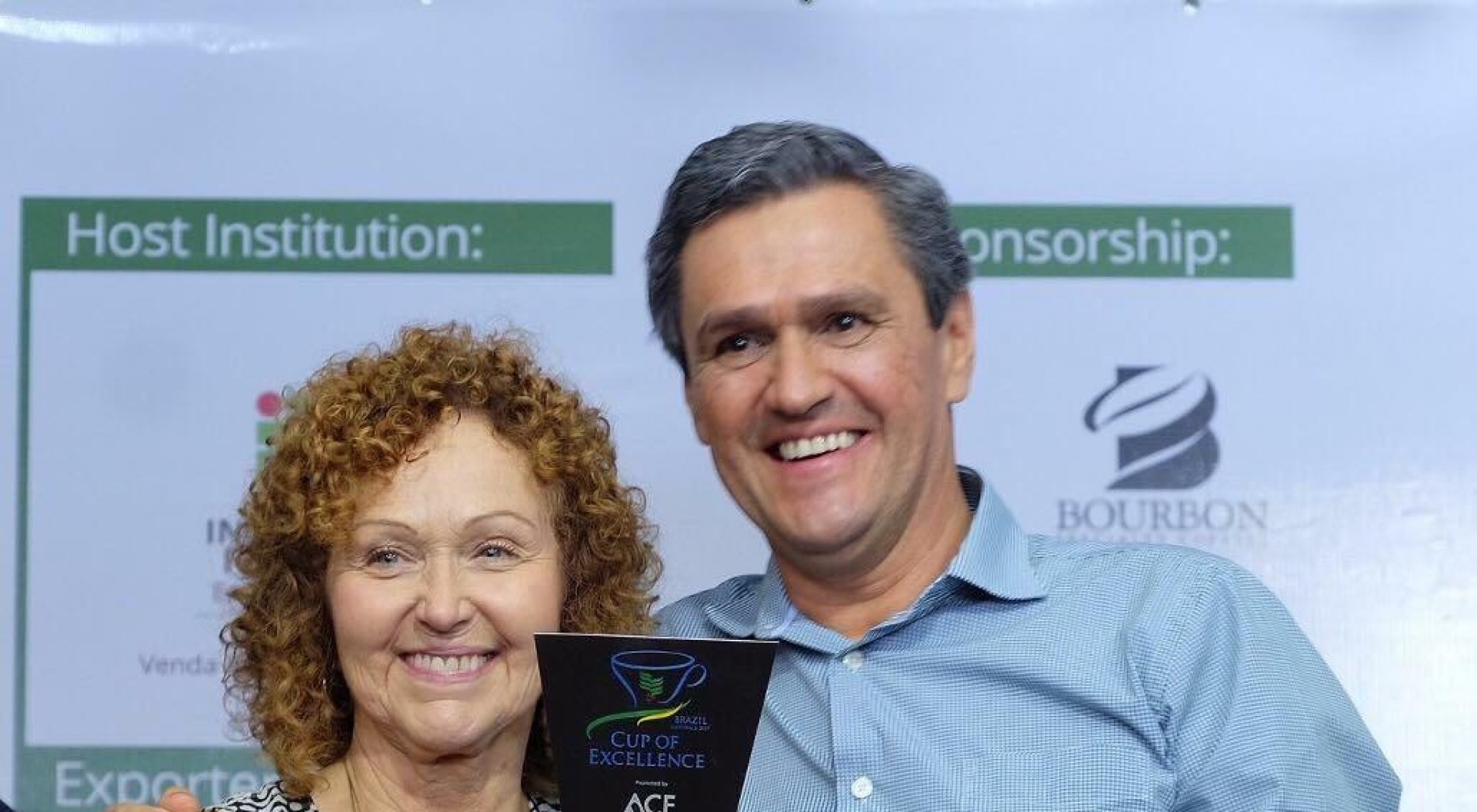 Cup of Excellence is the most prestigious competition and award for high quality coffees. The level of scrutiny that Cup of Excellence coffees undergo is unmatched anywhere in the specialty coffee industry. Each year, thousands of coffees are submitted for consideration, with winning coffees sold in global online auctions at premium prices, with the vast majority of auction proceeds going to the farmers.

The competition is rigorous, with cupping evaluations conducted over a three-week process by industry experts: first by a National Jury of about a dozen qualified jurors from the origin country, and then by an International Jury, comprised of approximately 20-25 experienced jurors from around the world.

Font: ACE
____________________

That's why we very happy and proud. To us, win a how big competition like Cup of Excellence, is motivation to keep our focus and dedication to produce some of the best coffees of brazil. We whant to thank our work team for its dedication, we know that award-winning coffees also depends of a winner team above all.

For sure we gonna keep improving every process as we already do every single day, and now with Cup of Excellence 2018 win purpose.

We was winners with 3 lots in total:
2 Naturals Categoy in top 10, including one with 91 points.
1 lot in Pulped Natural category.

Check bellow the certifyeds:
Related News: