CUP EXCELLENCE CHAMPIONS - BRAZIL 2018
CUP EXCELLENCE CHAMPIONS - BRAZIL 2018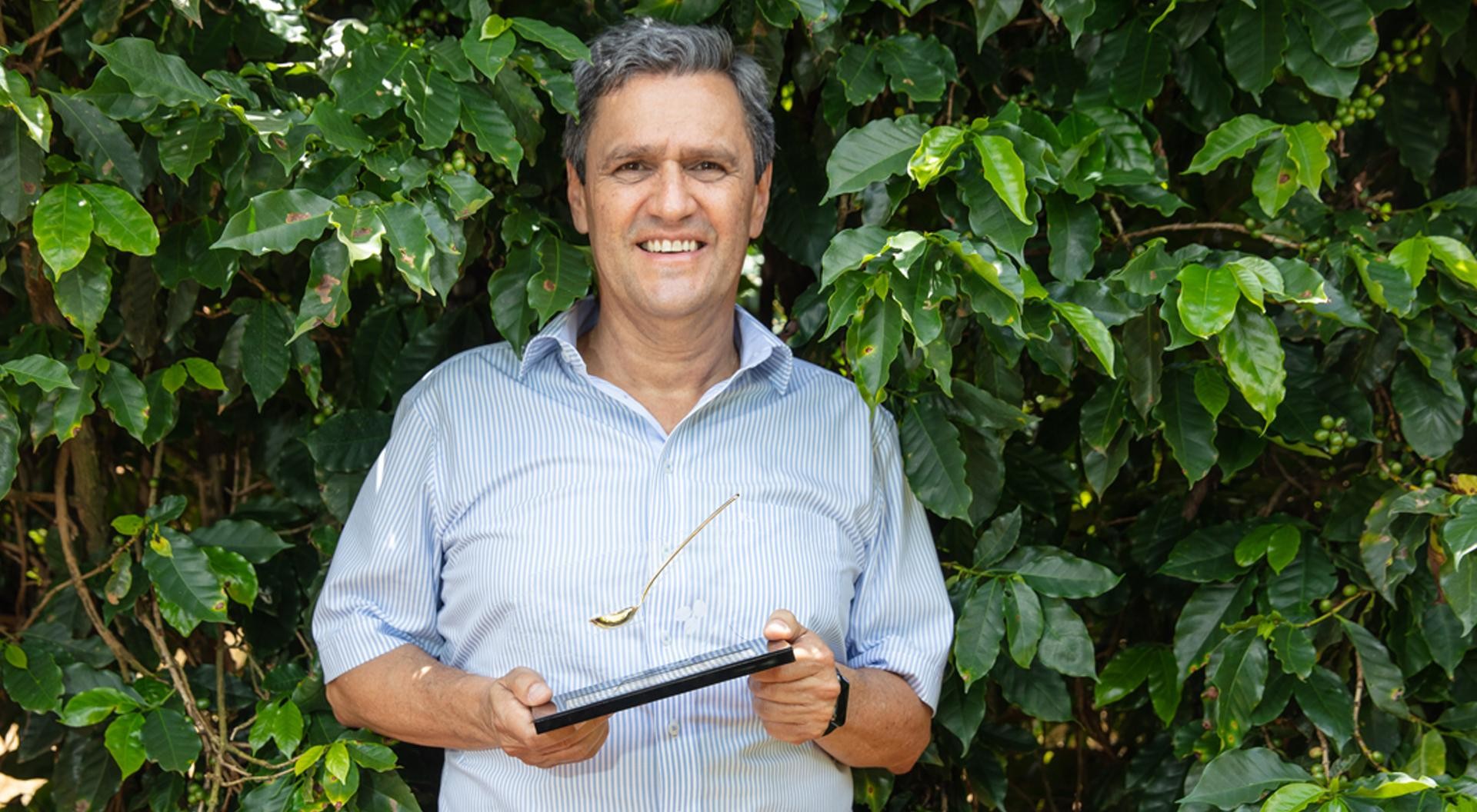 We won 1st place in the natural category with 93.26 points, a lot from Paraíso farm, a unit from the Capim Branco Terroir. Also, we had another winning lot with 87.41 points, in the Natural category as well. It was extraordinary and there are no words to describe what we just got done. Now we are showing the world that we can achieve quality for Natural coffees, or even more, we can affirm that Brazilian Natural Coffees are award-winning in the biggest competition for coffee in the world.

Once again the Cerrado region leads Brazil's Specialty Coffees to the world. Congratulations to our work team and the Andrade family, this is our victory.

Congratulations to the Pulped Natural winner as well, together we represent the Brazilian Specialty Coffees.
Related News: